What does that mean?
it reflects our commitment to taking the time you need to work through the process of moving and right-sizing as a senior
it means TLC has some great connections to resources that seniors most often find useful
it means TLC respects that you just might do business the old-fashioned way, and expect high-touch customer service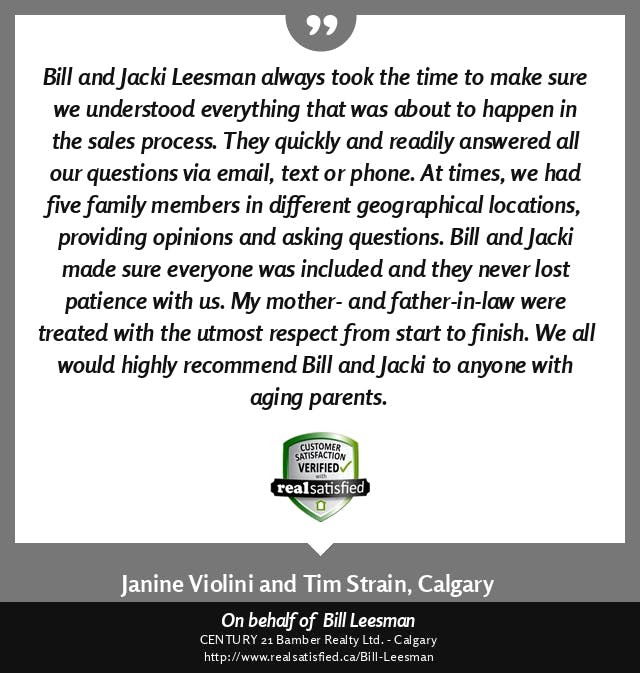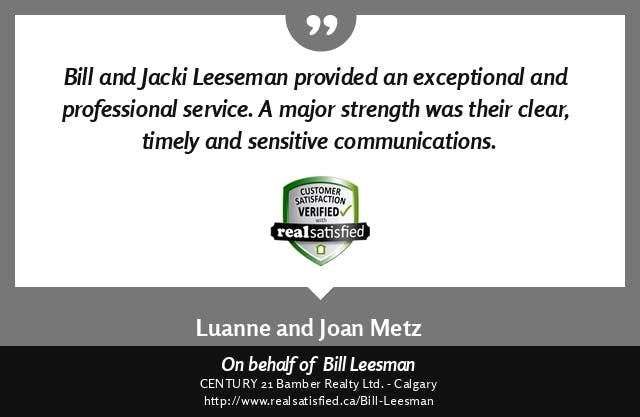 Want to keep up on the latest information available?
Call us or send us an email to receive your copy of the monthly newsletter.
You can check it out, see if you like it, and keep it or unsubscribe at any time.
Are you curious?
… about what downsizing might look like, but not sure if you're ready to take that step?
We'd be happy to meet you for a coffee just to answer questions and chat – give us a call or send an email so we can arrange it.